---
Interested in presenting a paper or workshop at the next annual conference? Each year, we welcome proposals for professional, academic discussions on critical issues focused on professional care-giving and our shared Orthodox Christian faith, particularly related to the conference theme.
The annual OCAMPR conference is a unique opportunity for Orthodox Christian care professionals, clergy, students, and theologians to come together for fellowship and interdisciplinary dialogue.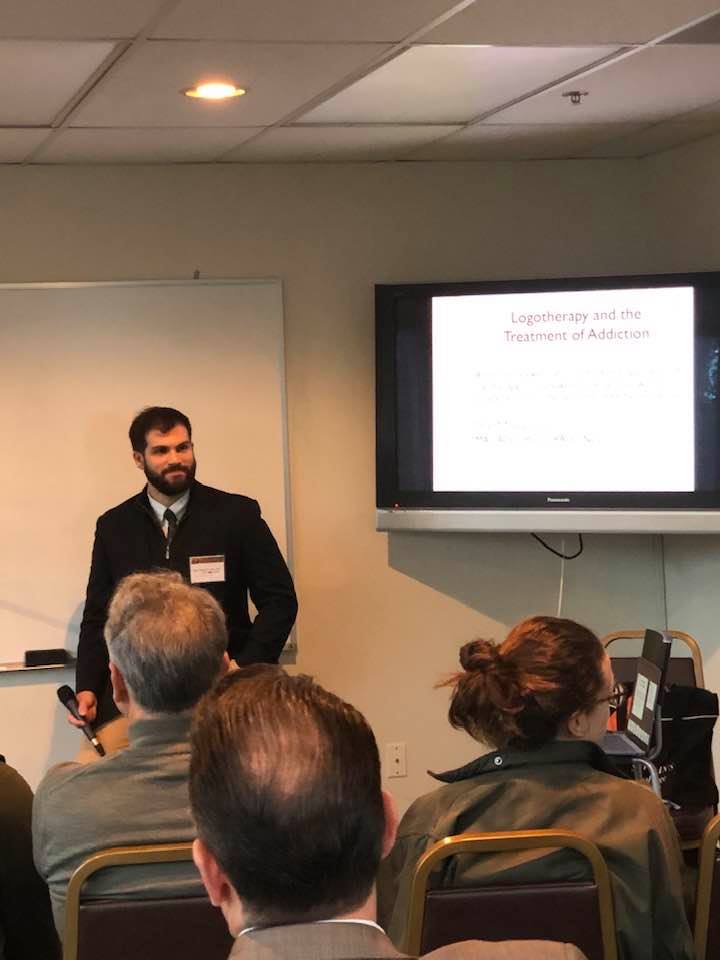 PAPER
Format
One Presenter
Twenty-minutes
Five minutes of Q&A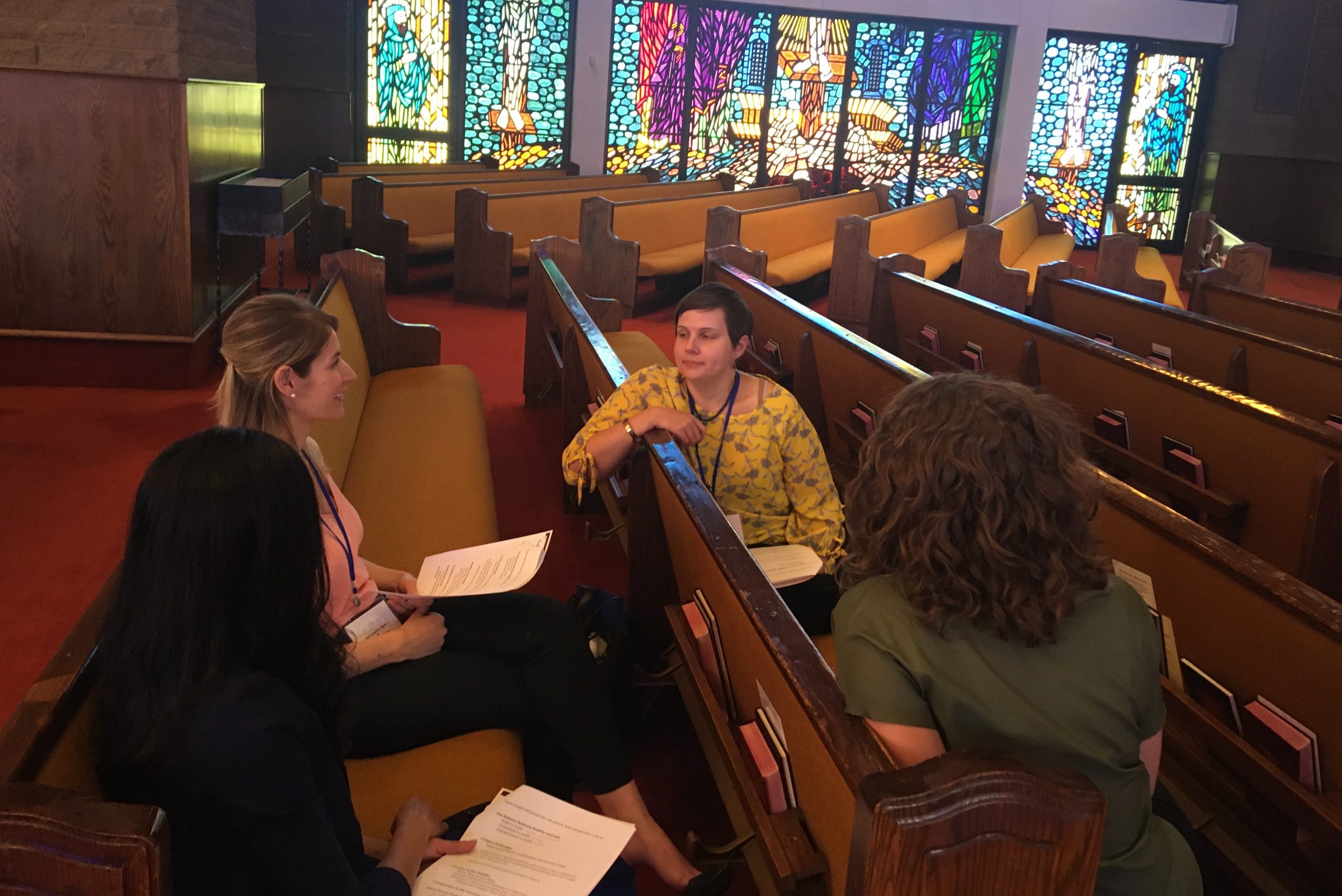 WORKSHOP
Format
Multiple presenters
Didactic component
Interactive, experiential, or discussion component
One hour
FAQs
QUESTION: Will my presentation be broadcast live or recorded?

ANSWER: Most presentations will be recorded or livestreamed.
QUESTION: What happens to the recording of my presentation?

ANSWER: All recordings will be made available online after the conference free to the general public.
QUESTION: Does OCAMPR cover my travel expenses?

ANSWER: No. Presenters are responsible for their own travel and lodging. However, you will receive reduced admission.
SUBMISSION
Proposal submissions open early spring. Check back here for updated information on when to apply and where to send submissions. Submissions should include the following information:
TITLE
ABSTRACT: One paragraph
2-3 Learning Objectives
AUTHOR(S) CREDENTIALS: One paragraph

Training
Degrees
Current place of employment
Jurisdictional or other religious affiliation

Bibliography including Orthodox Christian sources
---