---
"Living Liturgy in Practice:
Orthodox Care in a Rapidly Changing World"
The annual OCAMPR conference is a unique opportunity for Orthodox Christian care professionals, clergy, students, and theologians to come together for fellowship and interdisciplinary dialogue. 
OCAMPR requests that proposals for presentations reflect professional, academic discussion on critical issues regarding the helping professions and pastoral care, specifically as it relates to our Orthodox Christian faith. We wish to encourage an Orthodox approach to the topics that are addressed, informed by psychology and medicine. Although presentations reflecting the Conference theme are encouraged, other subjects related to the overall mission of OCAMPR are welcomed.
We welcome proposals for professional, academic presentations on critical issues focused on professional caregiving and our shared Orthodox Christian faith, particularly related to the conference theme. Proposals are due July 11, 2022 and will be reviewed by members of the OCAMPR board and conference committee. Presenters will be notified by email if their proposal is accepted, accepted with revision or not accepted. New this year, we will be receiving proposal submissions via google forms.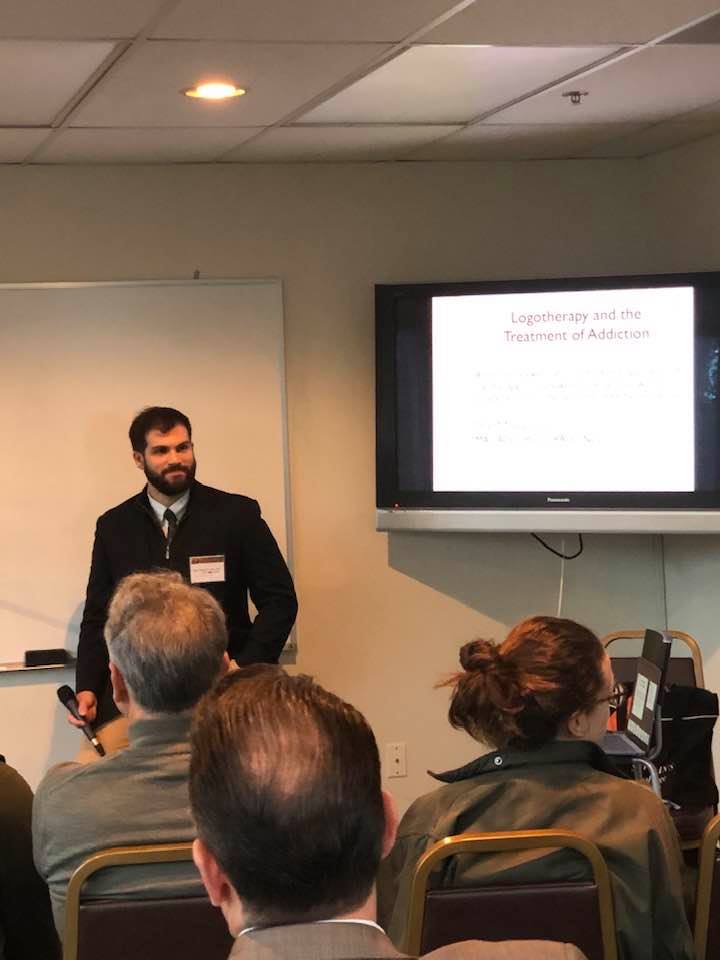 PAPER
Format
One Presenter
Paper Presentation
Q&A
20 minutes total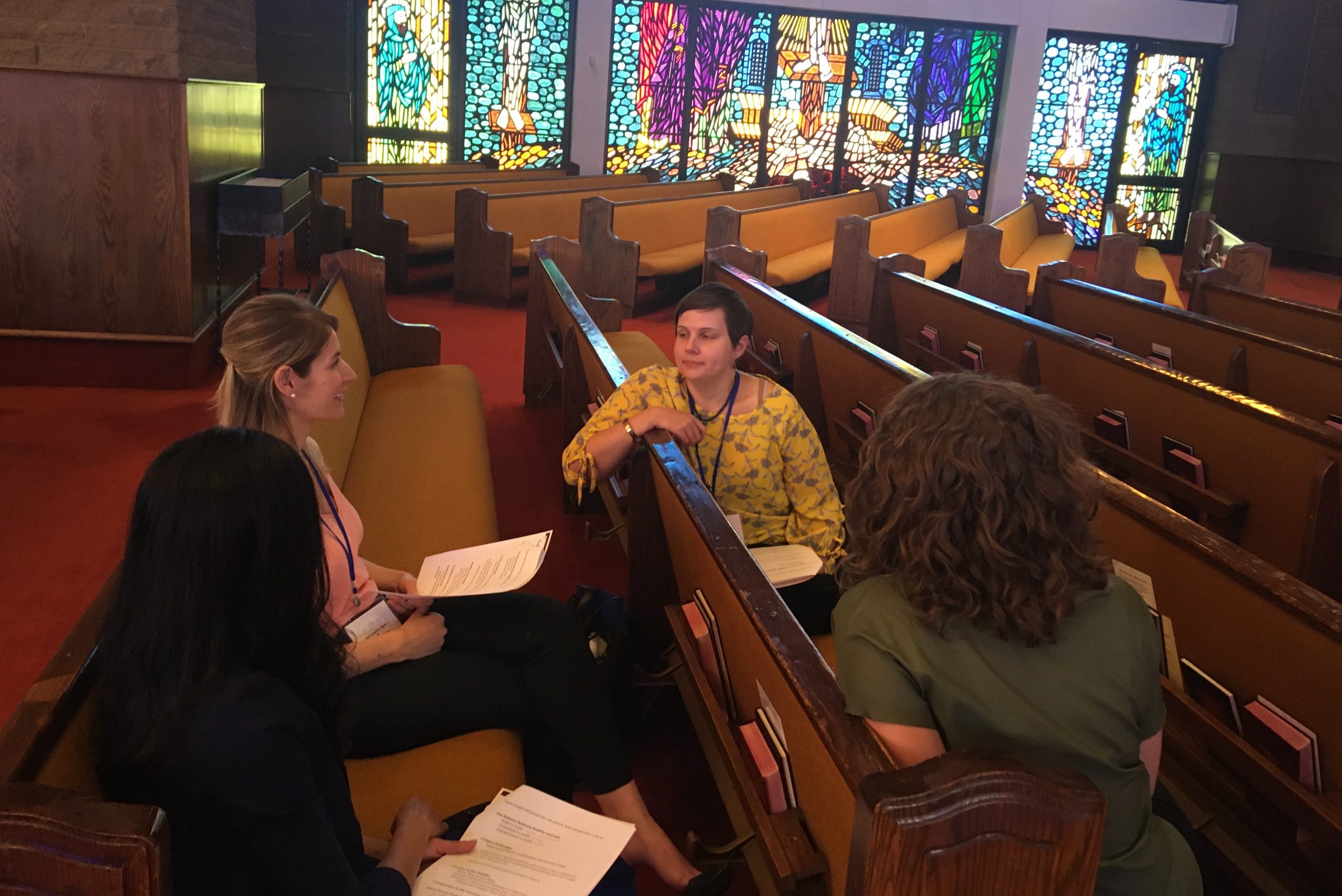 WORKSHOP
Format
One or more presenters with preference given to multidisciplinary workshops
Didactic component
Interactive, experiential, or discussion component
One hour total
SUBMISSION DETAILS:
Proposal submissions are now open and due July 11, 2022. This year, proposals will be submitted via Google Forms. Questions? Please contact us at ocamprinfo@gmail.com.
Submissions should include the following information:
TITLE
ABSTRACT: One paragraph
2-3 Learning Objectives
AUTHOR(S) CREDENTIALS:

Profession
Degree(s)
Current place of employment
Parish name and Jurisdiction

Bibliography including Orthodox Christian sources
FAQs
QUESTION: Will my presentation be broadcast live or recorded?

ANSWER: Most presentations will be recorded or livestreamed.
QUESTION: What happens to the recording of my presentation?

ANSWER: All recordings will be made available online after the conference free to the general public.
QUESTION: Does OCAMPR cover my travel expenses?

ANSWER: No. Presenters are responsible for their own travel and lodging.
---