---
Interested in presenting a paper or workshop at the next annual conference? Each year, we welcome proposals for professional, academic discussions on critical issues focused on professional care-giving and our shared Orthodox Christian faith, particularly related to the conference theme.
The annual OCAMPR conference is a unique opportunity for Orthodox Christian care professionals, clergy, students, and theologians to come together for fellowship and interdisciplinary dialogue.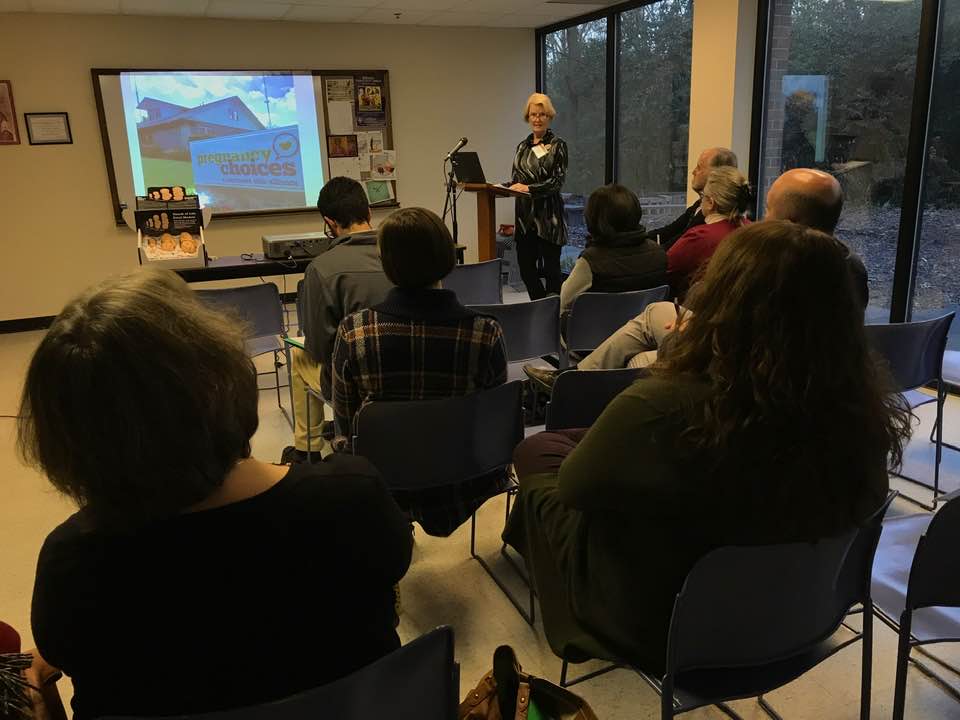 PAPER
Format
One Presenter
Twenty-minute talk
Five minutes of Q&A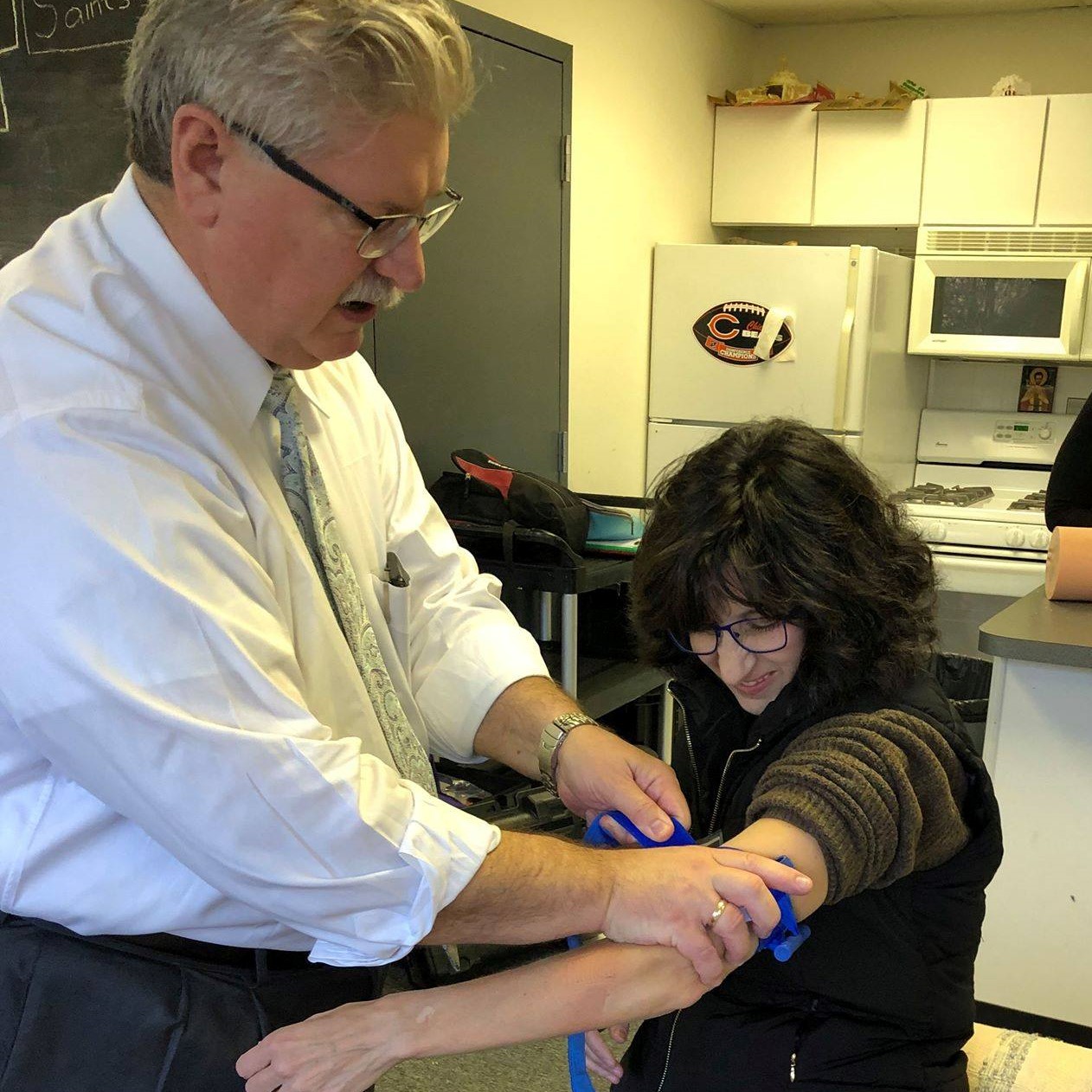 WORKSHOP
Format
No limit on number of presenters
Didactic component
Interactive, experiential, or discussion component
FAQs
QUESTION: Can I present remotely from my home or office?

ANSWER: Yes, you're welcome to present online.
QUESTION: What if I change my mind about attending in-person? Can I switch to a remote presentation?

ANSWER: Yes, that's fine. Please let us know ahead of time so we have time to adjust the schedule.
QUESTION: Will my in-person presentation be broadcast live or recorded?

ANSWER: Most presentations will be recorded and livestreamed.
QUESTION: What happens to the recording of my presentation?

ANSWER: All recordings will be made available online after the conference free to the general public.
QUESTION: Does OCAMPR cover my travel expenses?

ANSWER: No, presenters are responsible for their own travel and lodging. However, you will receive reduced admission.
SUBMISSION
Proposal submissions open spring/summer 2022 after the new conference theme is announced. Check back here for updated information on when to apply and where to send submissions.
TITLE
ABSTRACT: One paragraph
AUTHOR(S) CREDENTIALS: One paragraph

Training
Degrees
Current place of employment
Jurisdictional or other religious affiliation

PLEASE NOTE YOUR PREFERENCES:

In-person workshop (1 hour)
Online workshop (1 hour)
In-person paper (20 minute talk + 5 minute Q&A)
Online paper (20 minute talk + 5 minute Q&A)
---