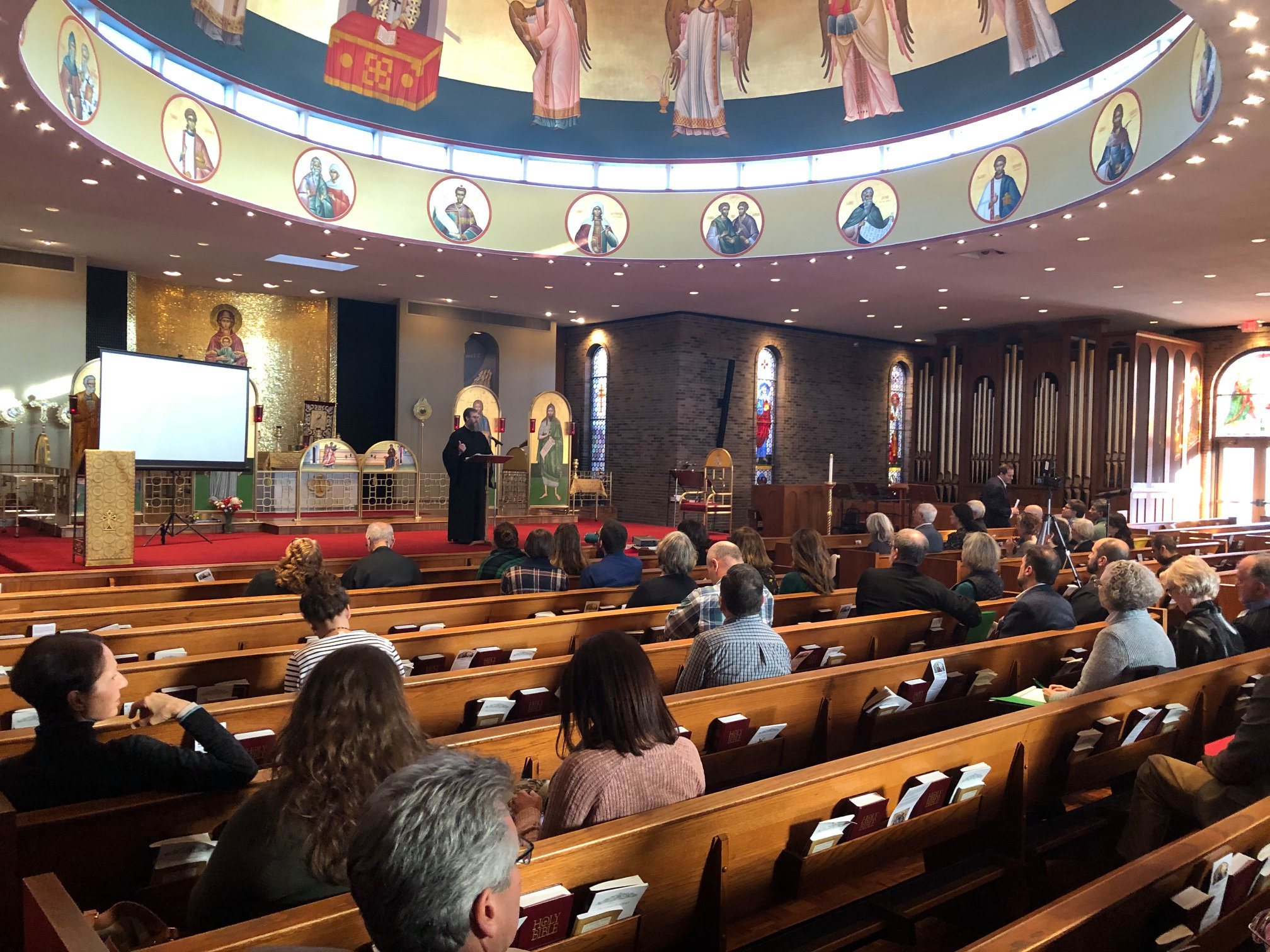 ABOUT OCAMPR
Welcome to the Orthodox Christian Association of Medicine, Psychology, and Religion. OCAMPR is a 501(c)(3) non-profit organization guided by the Assembly of Canonical Orthodox Bishops of North and Central America. Our professional fellowship organization supports healers, helpers, and the general public to better care for patients, parishioners, and themselves.
We center our ministries on Christ's truth and the Church's healing wisdom, integrating the basic assumptions of medicine and psychology with Eastern Orthodox Christian theology. United in Christ, OCAMPR nourishes and encourages professional caregivers, facilitates interdisciplinary exchange between healers and helpers of different professional backgrounds, and provides unique opportunities for Christian fellowship.
The OCAMPR membership base is professionally diverse and culturally inclusive. Membership is open throughout the year.
Thank you for joining us as we continue the conversation of our 2021 Conference theme, with the free live Panel Discussion:
"COVID AND THE CHURCH"
December 2, 2021 at 8:00 PM Eastern Time (US and Canada)