Please Join Us for Our Annual Conference…
LIVING LITURGY IN PRACTICE:
Orthodox Care in a
Rapidly Changing World
NOVEMBER 3-5, 2022
GLENVIEW, IL
Fellowship, Learning, Networking and Growing as a Community of Orthodox Christian Professionals in Medicine, Psychology and Religion.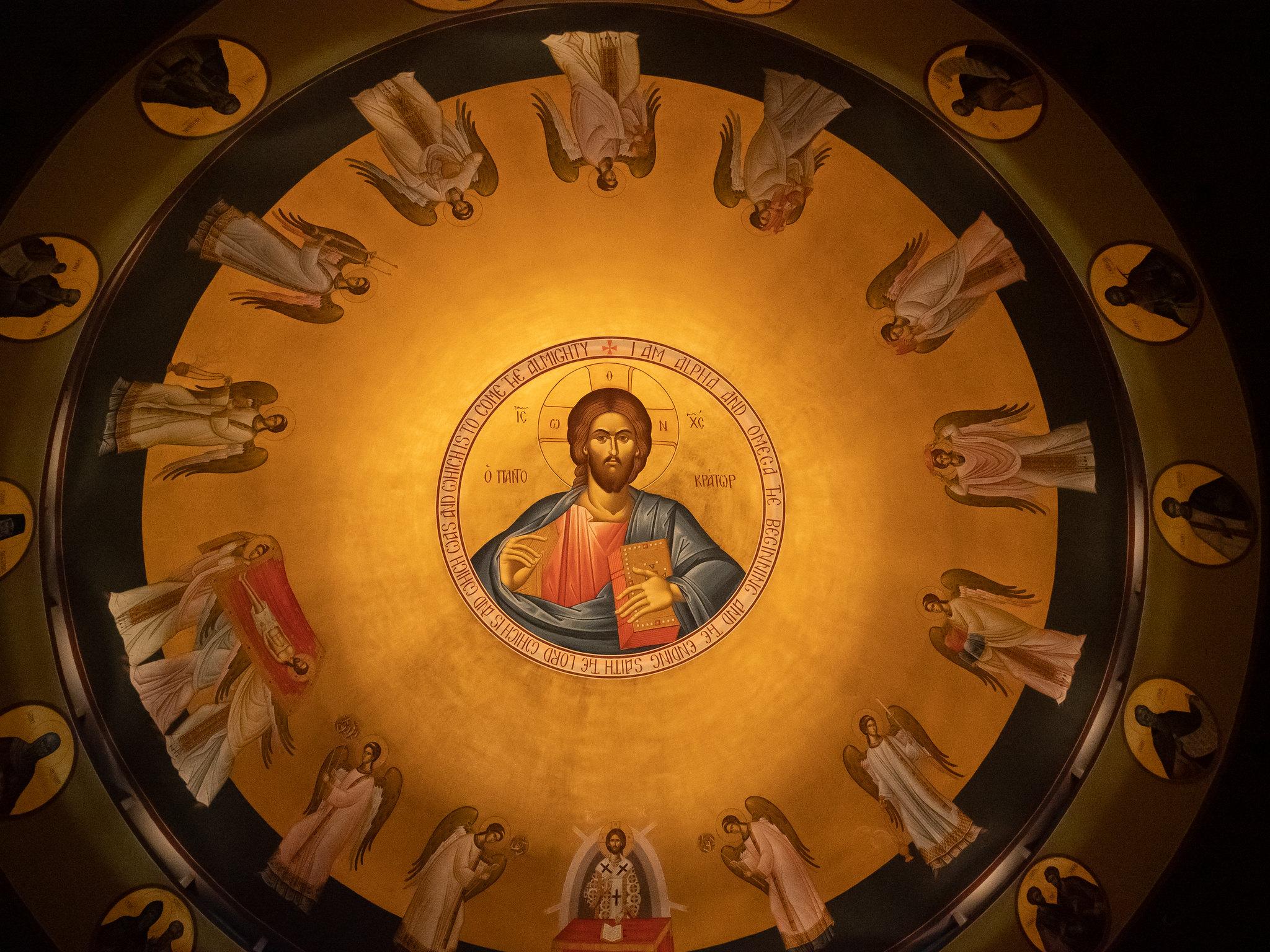 VENUE
SAINTS PETER & PAUL
Greek Orthodox Church
1401 Wagner Road
Glenview, Illinois 60025

LODGING
Courtyard Chicago Glenview/Northbrook
by Marriott
1801 Milwaukee Avenue
Glenview, Illinois
Shuttle service between the hotel and church is provided.
10/5/2022 Note: The group block is now closed, but there may be more rooms at the regular hotel rate.
Book your group rate by 03-October-2022 for OCAMPR Conference