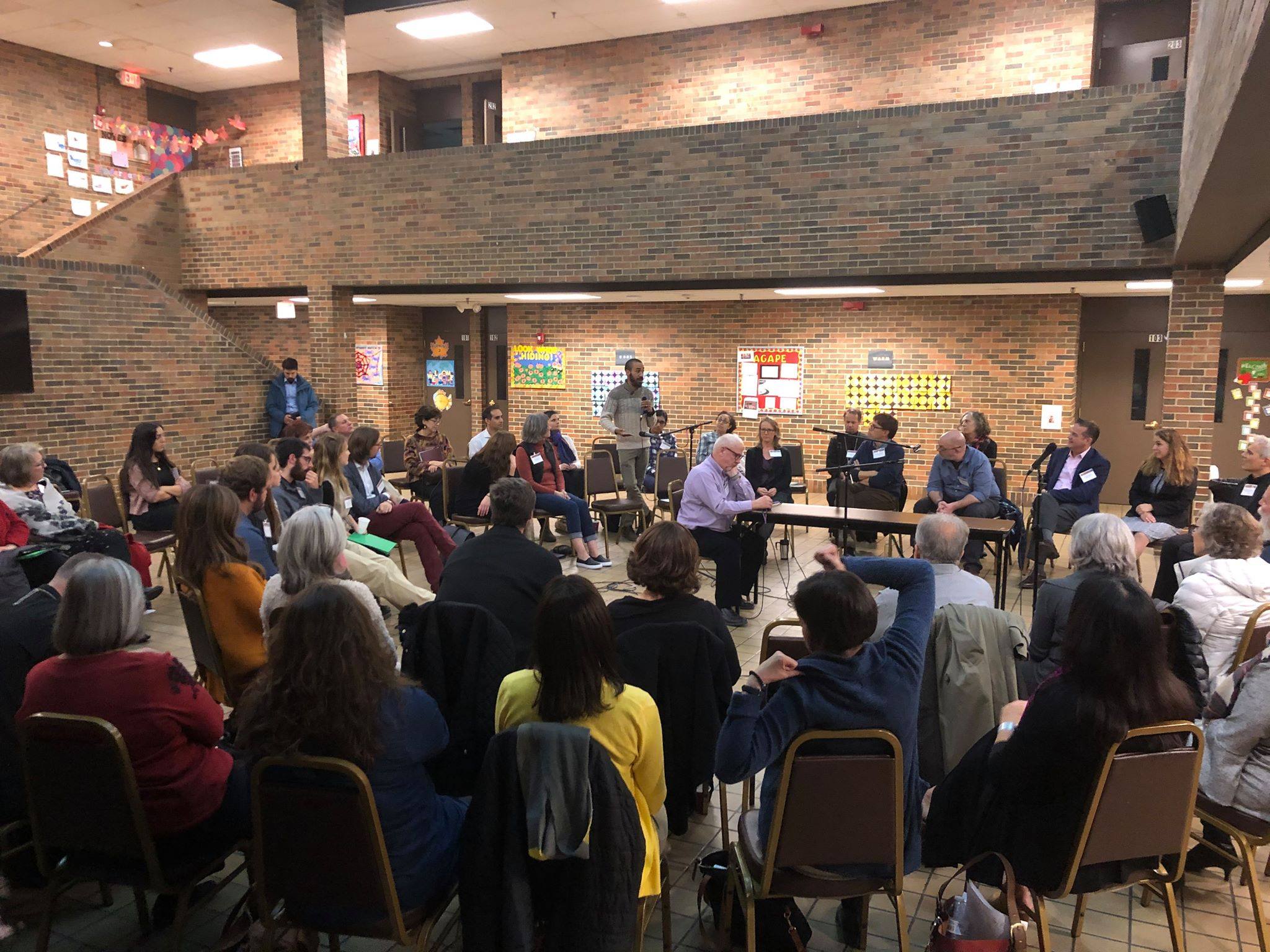 Living Liturgy in Practice: Orthodox Care in a Rapidly Changing World
---
2022 PLENARY SPEAKERS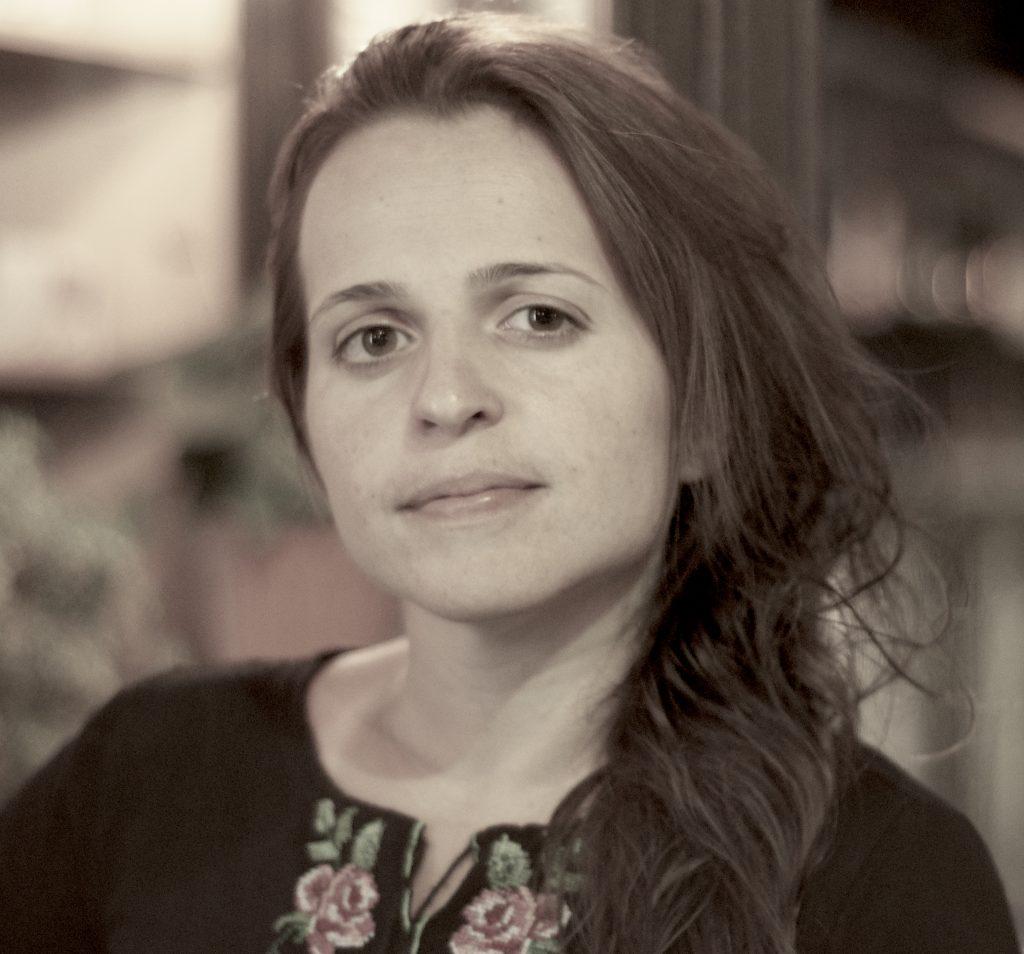 Theological PLENARY
Nina Glibetic, PhD
Professor of Liturgical Studies, University of Notre Dame
Nina Glibetic is an Assistant Professor of Liturgical Studies at the University of Notre Dame. Her main research area is Christian liturgy in the premodern world, especially in the Orthodox tradition. Her work is interdisciplinary and pulls from the fields of liturgiology, theology, Byzantine and Slavic Studies. Glibetic's research and publications have explored topics such as the development of Byzantine eucharistic liturgy in the late Middle Ages, the role of liturgy in the formation of national identity, medieval religious rites for women at childbirth and miscarriage, and the liturgical heritage of early Slavs between East and West.
Dr. Glibetic has lectured internationally and held numerous research appointments, including a membership at the Institute for Advanced Study in Princeton, and fellowships at Harvard's Dumbarton Oaks, the Yale Institute of Sacred Music, and the Hebrew University of Jerusalem. She is concurrently a member of an interdisciplinary research team dedicated to studying the liturgical manuscripts discovered at St Catherine's Monastery on Mt Sinai in 1975. In 2021, Pope Francis appointed Prof. Glibetic as a consultor to the Congregation for Eastern Churches, making her one of a small number of Orthodox persons to serve in this capacity.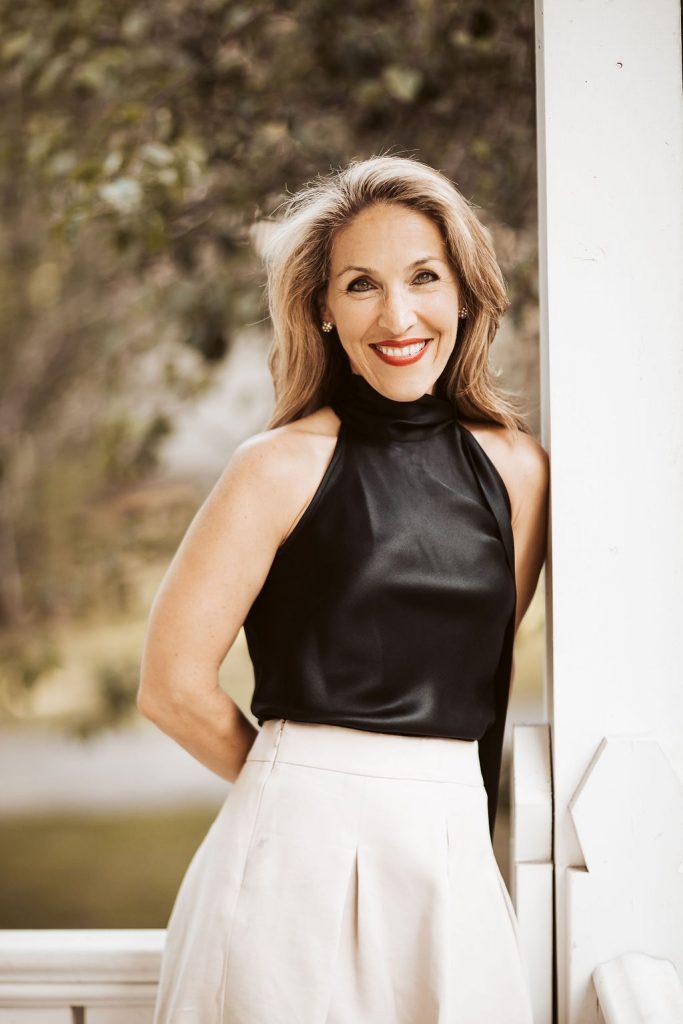 PSYCHOLOGICAL PLENARY
Roxanne Louh, PsyD,
Licensed Psychologist and Cohost, "Live with the Louhs" on Ancient Faith Radio
Dr. Roxanne Louh, a native of Gainesville, is a licensed clinical psychologist in Jacksonville, Florida, where she uses her extensive training in private practice and as a speaker with expertise in a variety of concerns, including mood disorders, anxiety disorders, marriage and parenting issues, and eating disorders, body image awareness and women's issues. She regularly presents to national groups, universities, area high schools, and church organizations across the country.
Dr. Louh is a highly regarded and respected figure in her profession through both her educational achievements and her training. She received her early education from the University of Florida, graduating with a Bachelor of Science degree in psychology and a minor in food science and human nutrition. She earned her first Master of Science degree in Clinical Psychology at the University of Central Florida. Her second Master's degree and her Doctorate are in clinical psychology from the Florida Institute of Technology. A residency at Virginia Commonwealth University and the Medical College of Virginia was followed by full-time work as a clinical psychologist at Baptist Medical Center in Jacksonville where she worked in private practice and served as the Clinical Director of Psychological Services at Wolfson's Children's Hospital's adolescent treatment program for eating disorders. She opened her own private practice in 2006.
Dr. Louh continues to dedicate much of her time to community-wide presentations, reaching the public through various news media, social media, radio, educational talks, lectures and blogs, as she strongly believes in the prevention of mental health issues through education and awareness. She has made regular appearances as a guest expert on the show, "The Chat," a local news show similar to "The View," where four cohosts discuss current and newsworthy topics of the day. She is an established member of the American Psychological Association. Together, Dr. Louh and her husband cohost a weekly radio show on Ancient Faith Radio, entitled, "Live with the Louhs." They have also just co-authored their first book, released by the publisher in October of 2020, entitled "Renewing You, A Priest, A Psychologist, and a Plan. " Dr. Louh lives in Jacksonville with her husband Nicholas and their two children, George and Gabriella.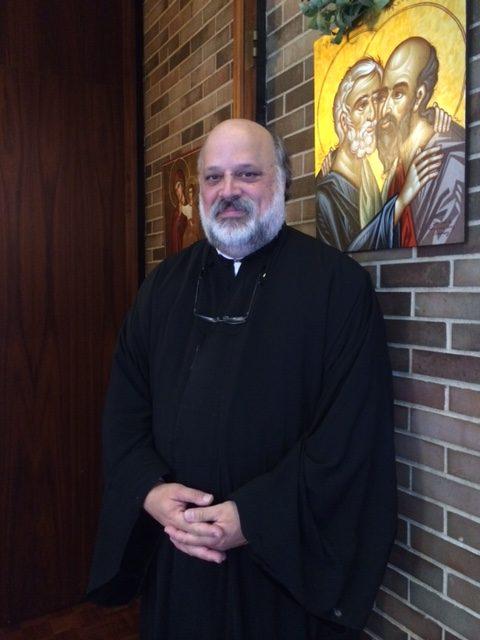 Medical PLENARY
Dn Theodore Saclarides, MD,
Vice Chair of Surgery, Rush University & Deacon, SS Peter & Paul Greek Orthodox Church, Glenview, IL
Deacon Dr. Ted Saclarides was born in Clearwater, Florida and attended Saint Nicholas (Tarpon Springs) and Holy Trinity (Clearwater). He received his undergraduate education at Vanderbilt University and his medical degree from the University of Miami School of Medicine. He is a full-time surgeon and currently practices at Rush University where he is the Vice Chairman of the department. He specializes in surgery for gastrointestinal problems. Deacon Ted was ordained into the diaconate in 2015 and has served at Saints Peter and Paul in Glenview, IL. since then. He has raised 5 children and is a loving Pappou to 10 wonderful grandchildren.
---
2022 WORKSHOPS & Papers
Schedule and Workshop/Paper Details coming July 2022