CARE IN A COVID ERA
Unity & Truth in Uncertain Times
---
We invite all care providers to draw together for fellowship, presentations, and workshops to reflect on this pandemic which, in so many ways, has both isolated and divided many of us: our families, our church communities, and our country. Drawing together in the Truth, to nurture our unity within the Faith, is the best response to personal, interpersonal, and broader divisions.
For the first time ever, the annual OCAMPR conference will be a hybrid event. Welcome to the future of OCAMPR events.
OCAMPR COVID Policies:
While in Phoenix, we will adhere to current CDC guidelines regarding masking and distancing.
Conference participants who register for the in person event may switch to the online option through Oct. 15th and will receive a credit back of the difference between the two registration fees. Alternatively, the credit difference can be offered as a tax deductible donation to OCAMPR, which is a 501(c)(3)  organization.
Most presentations, whether in person or online, will be recorded and available for later viewing/listening.
---
WHEN
---
November 4-6, 2021
Thursday-Saturday
---
OVERVIEW
---
We start each day in prayer, followed by a plenary talk, breakout discussion groups, workshops, meals, worship services, and networking.
---
HOTEL
---
Best Western InnSuites
1615 E. Northern Ave.
Phoenix, AZ 85020
Call +1 (602) 997-6285 before October 2 and mention "OCAMPR" to receive a room rate of $109 + 12.57% tax.
WORKSHOPS & PAPERS
OCAMPR welcomes both in-person and remote presentations. Both solo presentations and panels are welcome. Most presentations will be recorded and made available free to the general public after the conference by Ancient Faith Ministries. Presentation topics can address this year's conference theme, "Care in a COVID Era: Unity & Truth in a Time of Uncertainty" or other themes related to the OCAMPR mission.
KEYNOTE & PLENARY SPEAKERS
Our keynote & plenary speakers will share their professional wisdom and insight related to this year's theme, "Care in a COVID Era: Unity and Truth in Uncertain Times".
KEYNOTE SPEAKER
The Right Reverend Daniel, Bishop of Santa Rosa, Chancellor of the Diocese of the West (OCA)
PLENARY SPEAKERS
Theological | Fr. Demetrios Harper, PhD
Psychological | Casey Clardy, PhD
Medical | Catherine Creticos, MD
---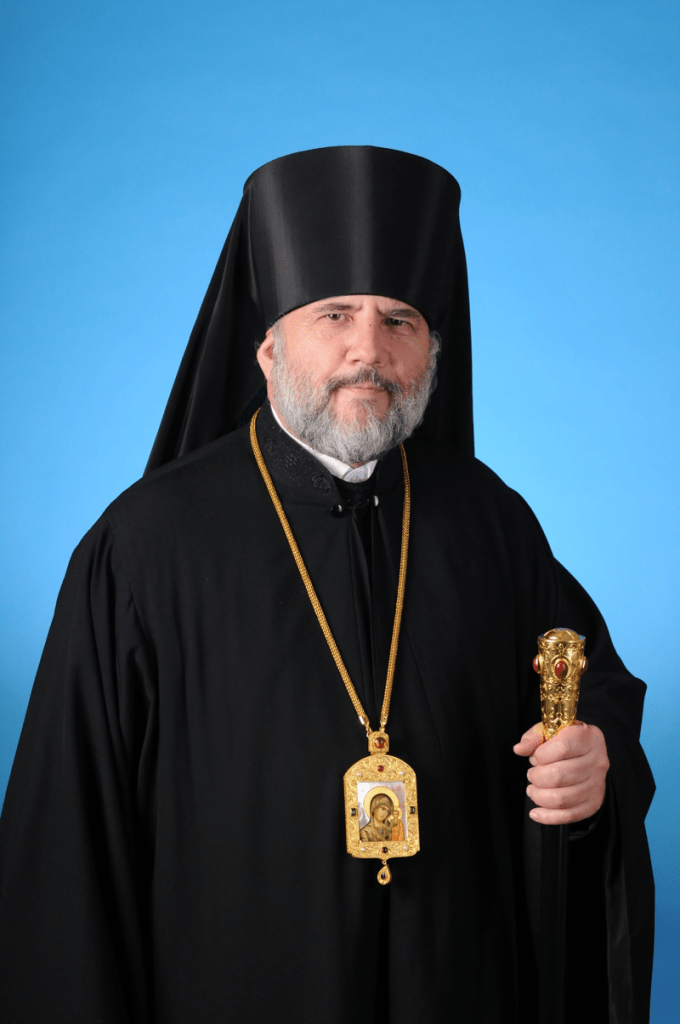 THE RIGHT REVEREND DANIEL
BISHOP OF SANTA ROSA,
CHANCELLOR OF THE DIOCESE OF THE WEST
KEYNOTE SPEAKER
Bishop Daniel (Brum) was born in 1954 and was raised in Riverdale, CA. He was raised in the Roman Catholic tradition and received a BA in Humanities with specialization in history, philosophy and English literature from St. Patrick's College in 1977. In 1981, he received his Master of Divinity degree and was ordained to the Roman Catholic priesthood.
Bishop Daniel petitioned to be received into the Orthodox Church in America in 1997, after which he served briefly at St Nicholas Church, Saratoga, CA before his assignment to Saint Paul the Apostle Church, Las Vegas, NV. In 2005, he was transferred to the Diocese of San Francisco and the West and appointed Rector of Saints Peter and Paul Church in Phoenix, AZ, which he continues to serve.
On October 21, 2014, the Holy Synod elected Bishop Daniel to serve as auxiliary to His Eminence, Archbishop Benjamin of San Francisco and the West as Bishop of Santa Rosa, CA. He was consecrated to the episcopacy on January 24, 2015.
---
FR. DEMETRIOS HARPER, PHD
THEOLOGICAL PLENARY
Fr. Demetrios Harper is Associate Professor of Moral Theology and Church History at Holy Trinity Orthodox Seminary in New York. He also serves as Visiting Professor of Byzantine Philosophy at the Antiochian House of Studies, Los Angeles, California. Fr. Demetrios serves as a priest under the Antiochian Archdiocese of North America.
In 2018-19, Fr. Demetrios was the Byzantine Studies Post-doctoral Fellow at the Medieval Institute, University of Notre Dame. His research interests are varied but focus especially on philosophical theology, ethics, and patristics, and he has authored several articles and book chapters on topics related to both philosophical and theological ethics.
Most notable among Fr. Demetrios' recent publications are
---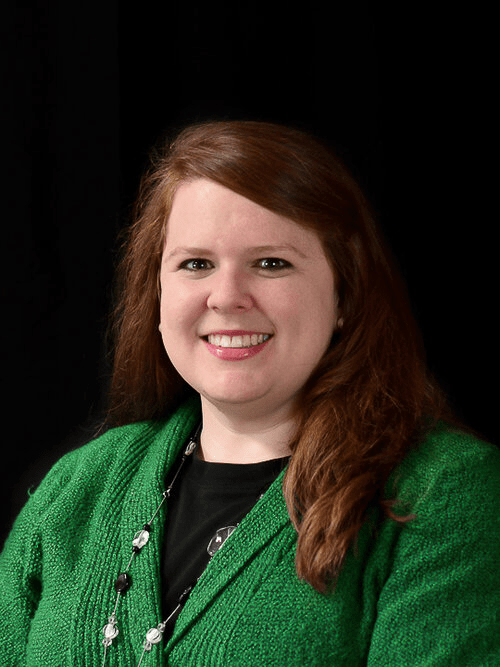 CASEY CLARDY, PHD
PSYCHOLOGICAL PLENARY
Dr. Casey Clardy is called to the ministry of cross-cultural bridge building at the intersection of psychology, faith, and healthcare in community-based settings. As a Spanish-speaking, licensed clinical psychologist, she has dedicated her career to addressing health disparities and inequities in under-resourced communities of color. At Lawndale Christian Health Center, a faith-based community health center providing primary care services to some of Chicago's most vulnerable populations on the West Side, Dr. Clardy has served as the Director of Behavioral Health and a clinical supervisor.
Dr. Clardy is passionate about teaching healthcare professionals and students how to address mental health and substance use needs of high-risk populations historically unengaged by the healthcare system, from a distinctly Christian perspective. She has also served as an Adjunct Assistant Professor at her alma mater, Fuller Theological Seminary, where she earned her PhD in Clinical Psychology and Masters of Divinity.
Dr. Clardy has conducted research and consultation in international settings, and has co-authored books chapters and articles on adolescent spiritual development and thriving in cross-cultural contexts.
---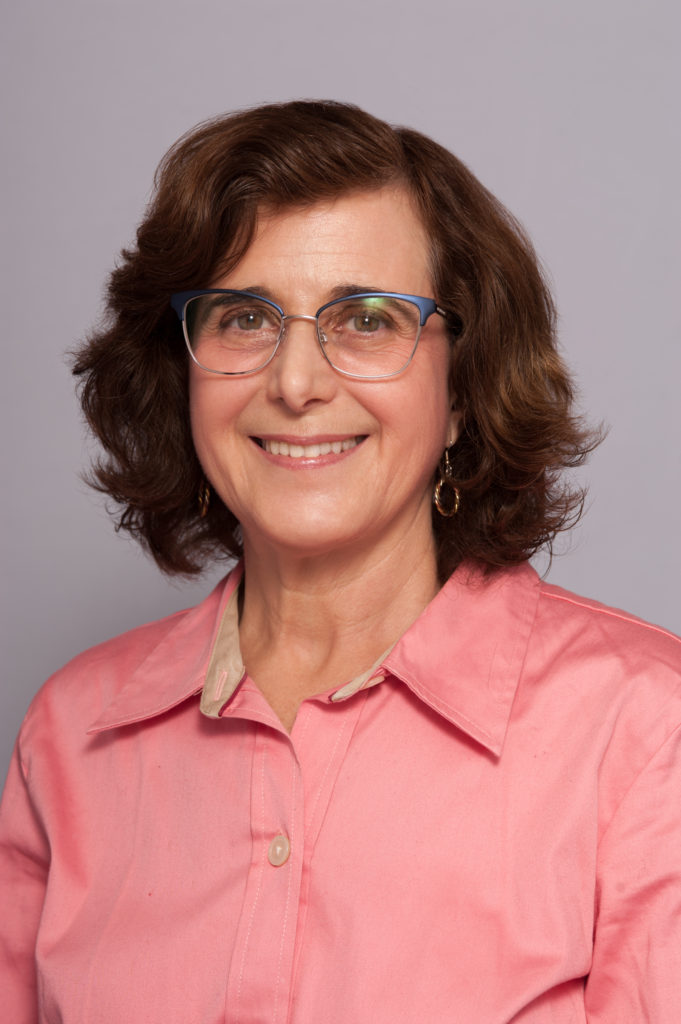 CATHERINE CRETICOS, MD
MEDICAL PLENARY
Dr. Catherine Creticos is a physician specializing in Infectious Diseases and is the Medical Director of Clinical Research at Howard Brown Health, where she also provides direct patient care and is the principal investigator on a number of clinical research studies. She has been active in the treatment of patients with Covid-19 infection, and is involved in research projects addressing the treatment and prevention of Covid-19 infection.
Dr. Creticos is the Chief of the Sections of Infectious Diseases at Advocate Illinois Masonic Medical Center and has been in private practice for 33 years in the Chicagoland area. She received her M.D. from the University of Chicago Pritzker School of Medicine, completed her internship and residency in Internal Medicine from Loyola University of Chicago, and did her fellowship in Infectious Diseases from Loyola University of Chicago and the University of Illinois at Chicago. She is a Clinical Assistant Professor of Medicine at the University of Illinois at Chicago where she also acts as the Illinois Medical Director of the Midwest AIDS Training and Education Center.
Throughout Dr. Creticos' career she has been devoted to research, clinical care, and education around HIV/AIDS medicine and Infectious Diseases.
---